It's taken me a while but with my two-year business anniversary approaching, I'm taking the plunge into the blogging world… 
 So, here goes. Where to start? At the beginning I suppose…
At the end of 2016, the firm I worked for in Jersey was acquired by a global financial services provider. My Principal, the COO of the firm, retired from the business at the time of the acquisition. I took voluntary redundancy and left the firm at the same time.
At the time this was a pretty scary decision and if it weren't for the acquisition, I would never have left my EA role. I loved the job and the team I worked with.
Initially I started the hunt for a new EA position. It was during this time that I first started to consider setting up my own business. Well, credit where it's due if I'm totally honest it was my Hubby's idea.
In March 2017, MT Virtual PA was launched – my first ever business – eek!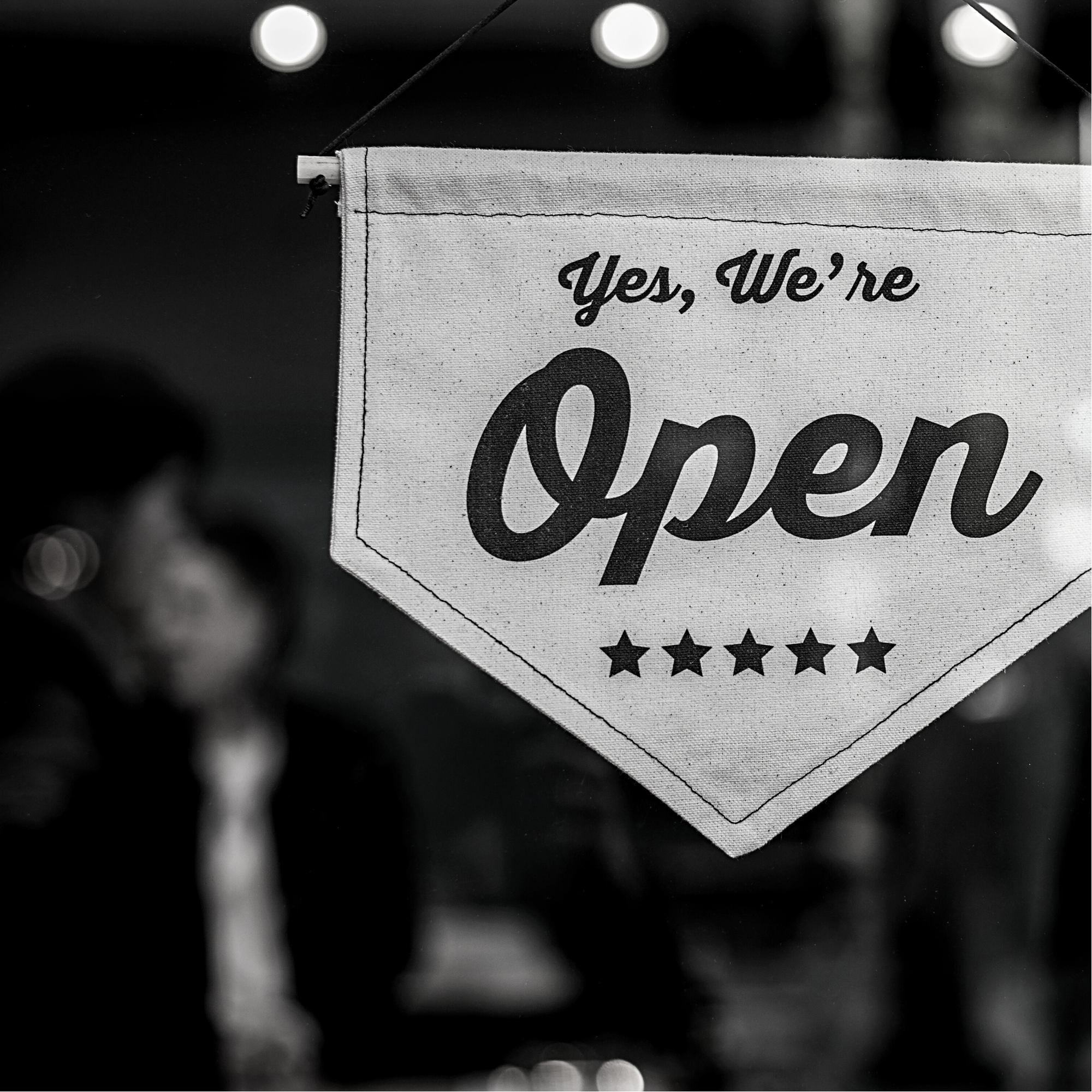 I spent hours researching how to start your own business and be a Virtual Assistant. I had to think about things like registering the business, data protection, logos, terms & conditions, marketing, business insurance etc, etc. There was so much to think about, it was a huge learning curve and one which I really enjoyed.
The first two years haven't been easy there have been unexpected highs and regrettable lows. Thankfully, the highs most definitely outweigh the lows and I feel truly grateful that I pushed myself out of my comfort zone and now run my own business. 
I pinch myself most mornings and am grateful that I am able to work from home most of the time and have the flexibility to work the hours I want to.
Outside of work, my dogs are my life and I love that owning my business means I can spend time with them and walk them at any time of the day.
Most of all, I've had the pleasure of meeting and working with so many new people over the last two years and that's easily my biggest success.
One of the main reasons for engaging a Virtual Assistant is to give you some precious hours back in your day. Therefore, you need to be able to delegate and delegate well. So, how do you do this...Figure out what to delegateTo start with, you need to be clear on...
read more
Let's Get Started
If you'd like to know how I can help you, contact ME using the form below
or GIVE ME A CALL and let's chat about your requirements.