VIRTUAL PERSONAL ASSISTANT Services
As a Virtual Personal Assistant, I offer a broad range of services and my most often-requested tasks are highlighted below.
While you're looking through, if there's something you need and can't see, please contact me.  
Administrative support
Diary and email management, proof reading,  personal errands, invoicing and credit control.
Client Liaison
Managing contacts, contact lists and client spreadsheets, meeting co-ordination, preparing presentations, document editing and preparation.
PROJECT COORDINATION
Documentation management, task and timeline oversight, research and reporting.  
TRAVEL
Booking and co-ordinating travel and accommodation arrangements, agent liaison, documentation management.
EVENTS
Event organisation, oversight and management, restaurant reservations and catering requirements.
RECRUITMENT
Interview scheduling, note taking, candidate liasion, and relocation assistance.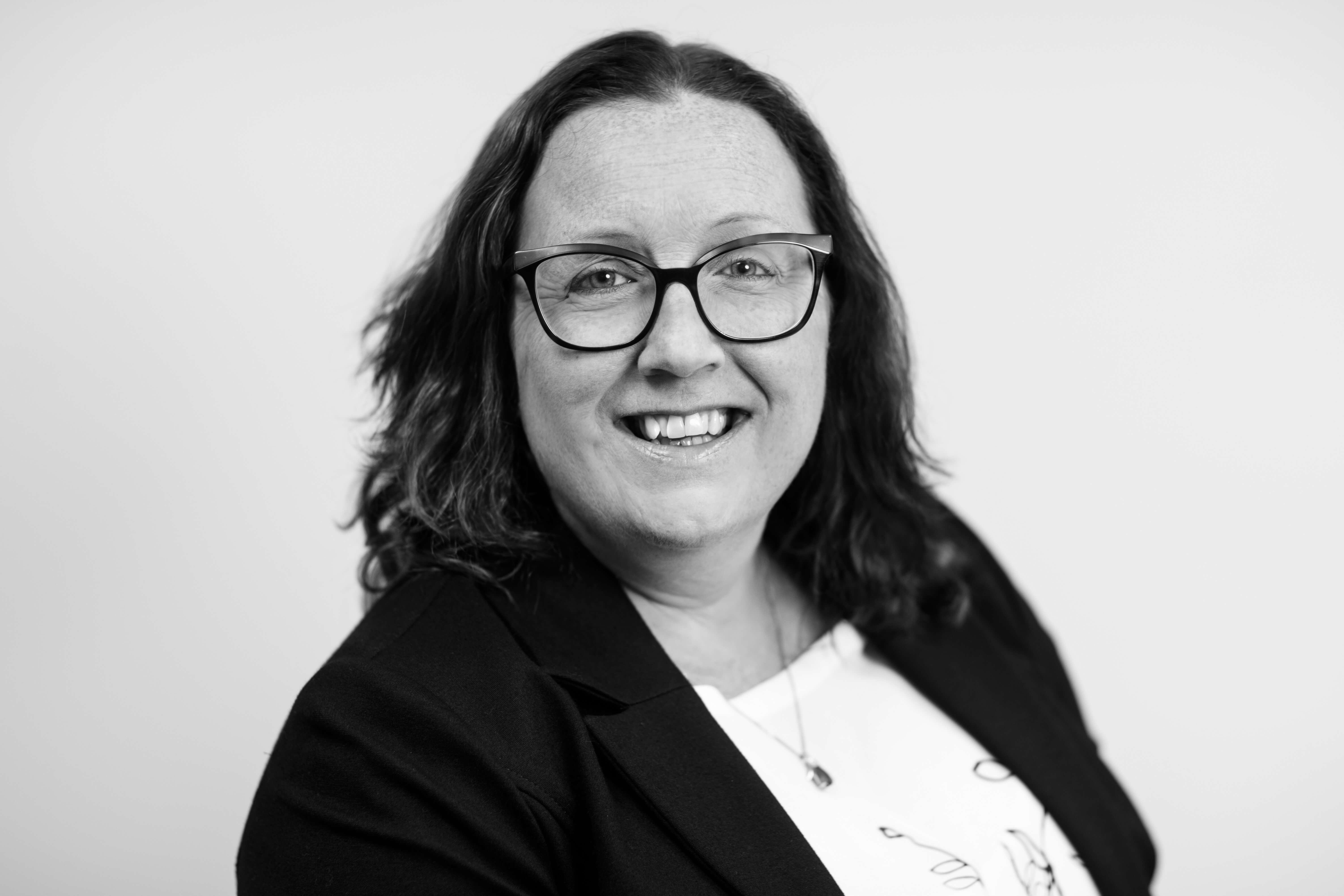 I'm Michelle Thorpe and I'm a Virtual Personal Assistant with over 15 years experience of working alongside senior professionals. I am organised, accurate, always calm, and act with great diplomacy and discretion.
I developed MT Virtual PA in March 2017 after identifying a need for flexible, reliable and quality executive support.
If you have a moment, have a read of my blog post, Launching MT Virtual PA to the world! to find out a bit more about me and my Virtual Personal Assistant business.
I am proud to work with a wide range of clients including small businesses, sole traders, entrepreneurs,
private individuals, freelancers, family offices and consultants.
"Michelle started providing her Virtual PA service to Marbral Ltd a little over three years ago at the end of 2019, taking over from an existing part-time employee role. Her service has been wholly satisfactory after a seamless takeover….providing primary bookkeeping, banking, administrative and event organising services and every other service usually associated with a dedicated Personal Assistant. Her availability to provide support and creative assistance is all that can be obtained from a part-time dedicated individual. This has proved to be highly valuable to both me individually and Marbral Ltd. I have no hesitation in recommending her service."
D. Martin Bralsford
"Michelle helped me get my advisory business off the ground and is now a valued virtual member of the team. She is a partner to me and has allowed me to do what I am best at by taking care of, literally, everything else.
Michelle has dealt with everything I have thrown at her with the utmost professionalism and efficiency – diary management, project management, annual returns, insurances, CRM software and contact management, record management, researching areas of interest to my clients.
I couldn't do this without her."
Adam Middleton
"As a new business, we were looking for administrative support that was flexible, efficient and reliable. We found that with Michelle, and I highly recommend her. Michelle was responsive and completes work to a very high standard, using her expertise and diligent approach to deliver on time, every time."
NATALIE MCMULLEN
"Michelle began working with us at Warhorse Partners in the summer of 2020, and she has been a hugely valued team member – and an integral part of our business – ever since. Michelle is highly efficient, with a great attention to detail. We are not always the most straightforward team, with colleagues in multiple locations frequently travelling or working remotely. Michelle keeps up with everyone's movements and keeps track of outstanding tasks and meetings to make everyone's life much easier. She has a great sense of humour, patience, and understanding, and we all enjoy working with her. We were slightly sceptical of a virtual PA until we met Michelle, and she has convinced us all what a brilliant idea it is. "
"A fabulously efficient service. New to the Virtual PA experience, Michelle has made our transition effortless. Michelle is thoughtful, professional and manages to represent us and engage with our clients superbly."
RICHARD STEVENS
"Michelle is extremely capable and very good at communicating about priorities. I feel that I can send her anything,  including tasks researching any problems I need solved, and that it will be turned around efficiently and well done.  Having access to somebody of Michelle's calibre, without the commitment of a full-time salary, is a real help. I cannot recommend her highly enough."
MARK RENOUF
"We were really pleased with the support Michelle provided, working conscientiously to the brief she had been given and at project completion, tying up all loose ends to allow for seamless continuity.  Michelle always showed flexibility in her working pattern to ensure that – whilst we were aware in principle that she was concurrently providing Virtual PA services to her other clients – we were never made to feel anything but priority."
GEOFF COOK
"Michelle is methodical, trustworthy and thinks through what she is delivering to make sure it meets expectations. Swift to respond, she was able to follow our set processes, or develop them if we needed. We have found the services of MT Virtual PA to be invaluable to sustaining and growing our organisation and they were a delight to work with. Highly recommended"
ALEXSIS WINTOUR
MARBRAL ADVISORY
"Michelle is an exceptional Executive Assistant with outstanding technical ability and motivation. Nothing is too much trouble and everything Michelle did for me was delivered on or before time and to the highest standards. I cannot recommend her highly enough."
SIMON WILLING
"A senior Executive Assistant with great project experience.   I happily give an unreserved recommendation for her hard-working and flexible attitude, intelligence and breadth of abilities."
PAUL WILLING
Let's Get Started
If you'd like to know how I can help you, contact ME using the form below
or GIVE ME A CALL and let's chat about your requirements.